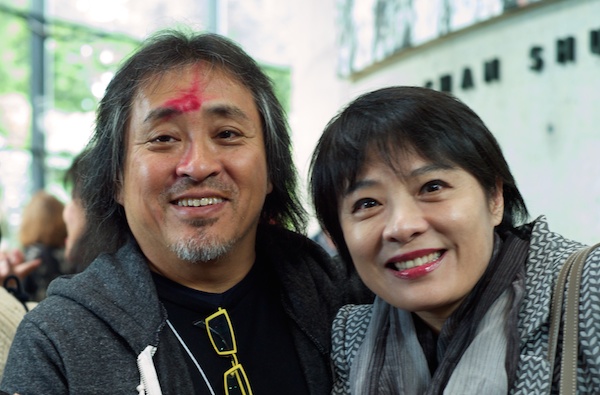 Khyentse Foundation Team
Khyentse Foundation is a collaborative effort of students, friends, volunteers and sponsors around the world. We are engaged in an international campaign to provide the necessary resources, capital, manpower, and knowledge to fund or seed a number of priority projects envisioned by Khyentse Rinpoche to support the community of dharma students and practitioners worldwide.
Bios,  photos, and contact information of all our team members are in the expandable sections below.